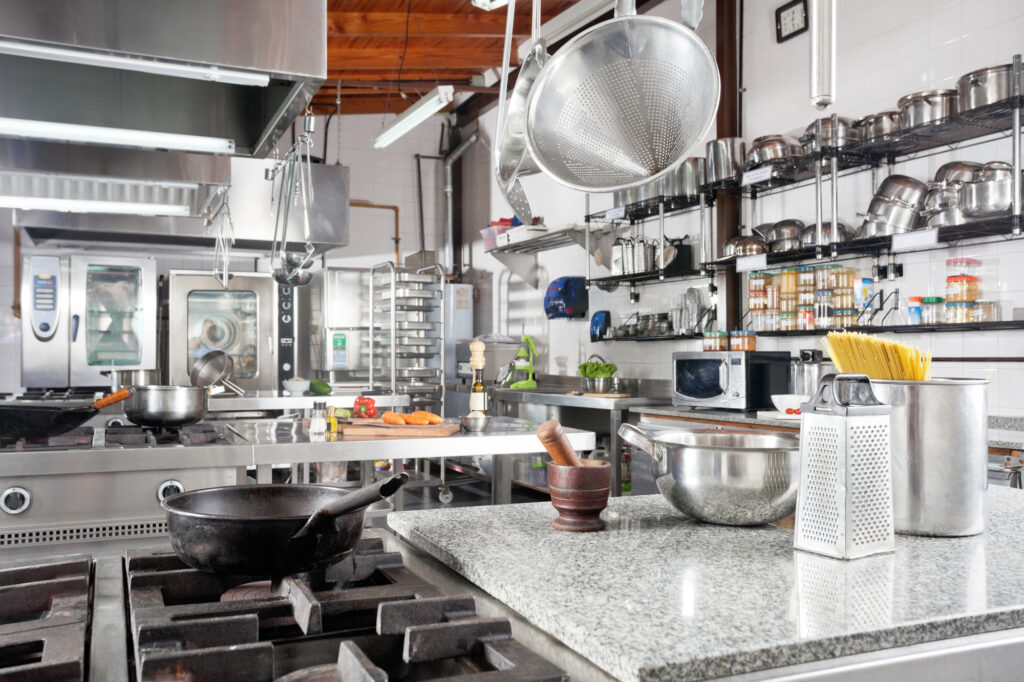 Everything you need for your restaurant
We offer all machines, equipment and furnishings that a restaurant needs for kitchens and dining rooms, both indoors and outdoors. We only work with reputable suppliers.
Our long experience ensures that you get the right product at the right price. We draw, design and build.
Does this sound interesting?
Contact us for more information and quotation!